Hello Friends! I've decided to start sharing some of my adventures in cooking and meal prepping on this blog. I'm not going to say I am an expert by any means. In fact, I would even say that I am a VERY amateur cook…but man, I sure do enjoy it!
Today, I am excited to share an incredibly easy smoothie recipe that you can prep in bulk. For my family, these tend to last us at least a month, even if we use 3-5 bags a week. It's definitely one of our go-to meals if we are busy or had a big lunch. Bonus? Even my two-year old absolutely loves it!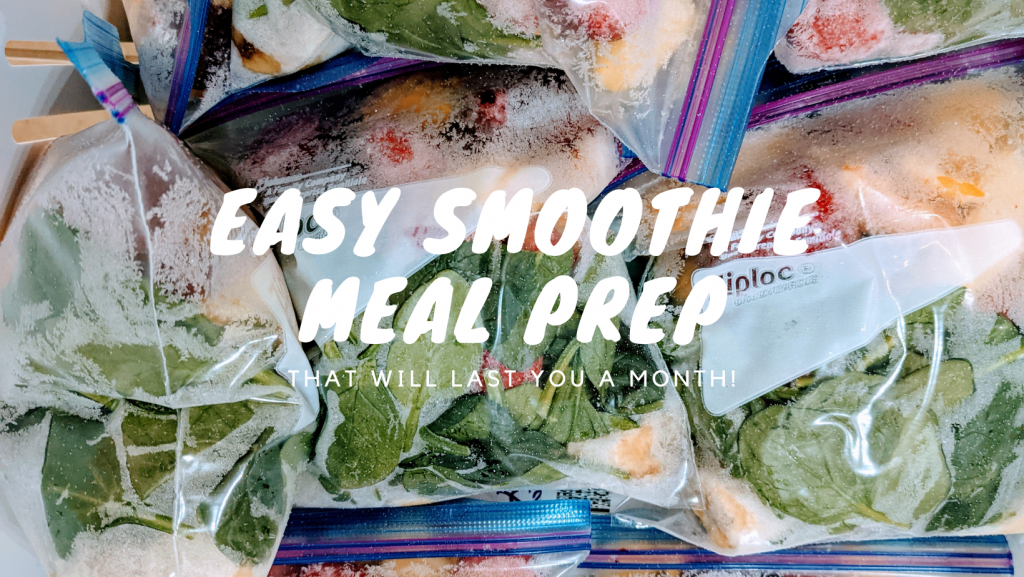 Guys – this is not a fancy recipe but it is super easy and very healthy! You may totally laugh at me when you read my "estimations" on how much fruit and spinach to use – but I am totally okay with it. It's a hot mess life and my cooking/meal prep is not any different. So, here we go!
All of the items that I purchase are from Costco and we save a TON of money by ordering and storing in bulk. Below, you will find the items that we use for our recipe (with links) but you could absolutely substitute it for comparable items: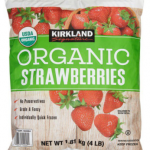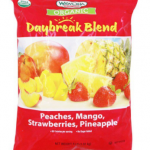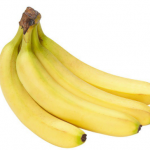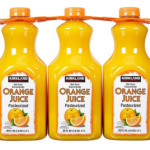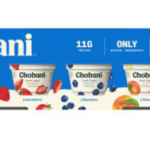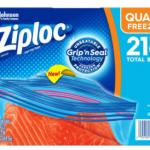 Below you will find the actual recipe for making one smoothie, however, you may be asking yourself how much you should buy to make an entire month (depending on family size) worth of smoothies. Here is what we purchase each time:
2 Bags of Strawberries
2 Bags of Fruit Blend
1 Bag of Spinach
20-25 Bananas
1 3-Pack of Orange Juice
1 20-Pack of Chobani Yogurt
For the Ziploc bags, we usually buy thse in bulk from Costco and don't run out for most of the year. Overall, I would say that it costs roughly $80 to purchase each time but produced 20-25 bags of smoothie mix. In addition to this, we usually only make one smoothie bag at a time and it feeds myself, my husband, and my two-year old.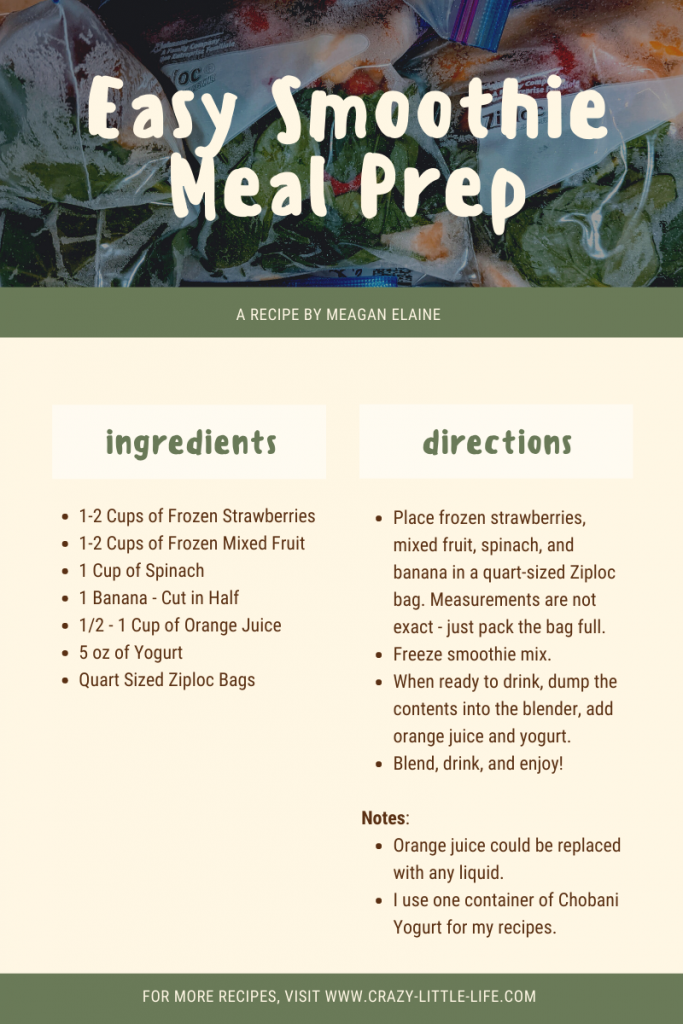 The smoothie will come out green and/or brown – it's not pretty – ha! But, honestly, you won't taste the spinach and you will only taste the fruit. We've given this drink to many friends and family  members over the year and they look at us like we are crazy, then are genuinely surprised at how good it tastes!
I hope you find this recipe helpful in planning your future smoothies! Feel free to drop any comments or questions below. 🙂